I am a 20 year United States Marine Corps veteran. I spent 10 years as an infantryman participating in many overseas deployments to include multiple combat tours in Iraq and Afghanistan. As an infantryman I was twice assigned to the Maritime Special Purpose Force, an element of a Marine Expeditionary Unit trained to carry out special operations type missions; I lead a squad of rifleman and attachments during the fierce November 2004 assault on the city of Fallujah in Iraq.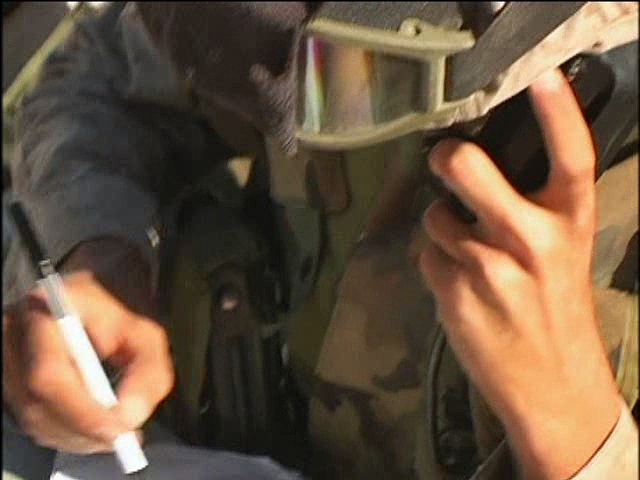 Fallujah Full Documentary
We Were One: Shoulder to Shoulder with the Marines Who Took Fallujah
In 2006 I was assigned to the new Marine Corps Special Operations School were I served as an instructor training Marines assigned to the newly activated Marine Special Operations Command. In 2008 I left the infantry and was trained as a counterintelligence/ human intelligence specialist. For the next 9+ years I deployed with multiple special operations units, and led the Marine Corps counterintelligence activities in the European and African theaters.
I am an International Sports Science Association certified Fitness Trainer, a certified Sports Nutrition Specialist, a Precision Nutrition Level 1 Coach, and have completed multiple advanced nutrition courses to include the Advanced Sports Nutrition Course from FC Barcelona. My hobbies include running, cycling, traveling, drinking coffee, SCUBA diving, camping, playing sports, and spending time with my family (usually doing one of the above mentioned activities).